CFO Outsourcing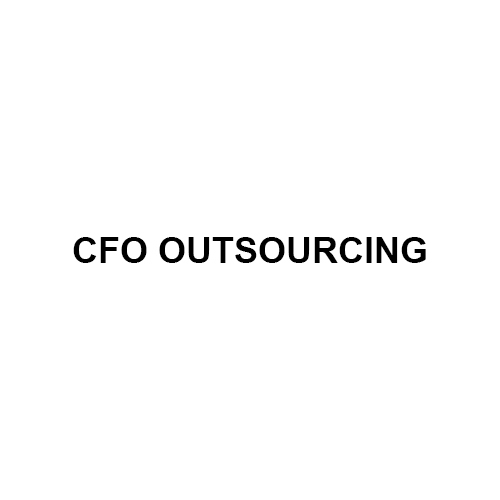 CFO Outsourcing
CFO for Start-ups/Small -Medium Businesses/ Virtual/On site CFO/Full-time CFO/Project base CFO
Key role as a CFO of the company:
Budget planning and making forecast
Managing company cash flow
Analysing indicators for key performance
Analysis and management of finance
Teamworking with finance professionals
Overall structure of the CFO role:
Radical planning/Implementing standards
Executing board structure for the promoters
Implementing improved version of the structure developed
Delegation of the authority
Reviewing of the implementation.


Making layout for business execution
Making key policies for the management using company's vision and mission.
Developing structural base of running the business for 5 consecutive years and designing budget for the year of the execution.
Reviewing of the performance monthly.


Managing funds for business execution
Loans from banks, raising equity capital for the company.
Documentation assistance for the IPO preparation and coordination with related agencies.


Supporting in the framework for developing business
Preparing format for management information system (MIS). Product wise and Customer wise profitability.
Managing funds for the incorporation.
Doing complete analysis of performance of the employees involved.


Collaboration Assistance
Ensuring all financial assistance in closing the business deals.
Assisting finalization with desired negotiation and required liaison support
Financial Due Diligence for the associates and vendors
Connecting vendors and distributors with company's network


Amendments in the Business Process
Adapting means associated to improve business process.
Analysing and reducing cost, risk involved.
Collateral reviewing with management on the customers and products related rationalization.
System improvement involving ERP, expense, and documents management software.


Routine Operational Service
All accounting compliances including GST
Reconciliations, AP recording and AR recovery