GST Registration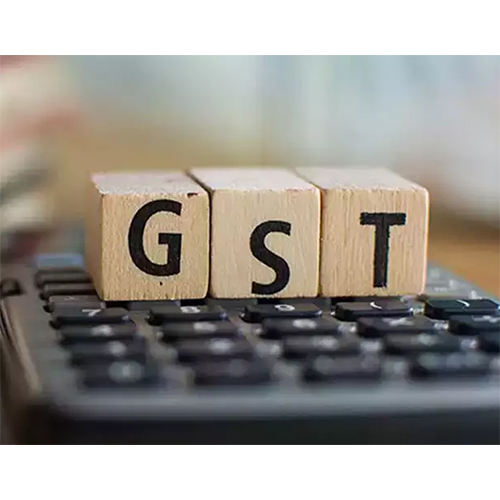 GST Registration
IIEx is also doing online and offsite registration of GST to business under government norms.
Following are the key benefits:

Facility to file online submission of documents and their tracking
Application filing for registering in GST
Getting GST Identification number

Dedicated staff to accomplish complete task
Hassel free –no office visit required
Assistance from GST consultant for all GST Filing needs


Submission of documents required for GST registration :

Pan number
Aadhar card of the applicatnt
Business registration or incorporation certificate
Address proof of the directors and their photographs
Address proof of the business place
Cancelled cheque or bank account statement
Authorization letter


Why IIEx F&A Outsourcing Services are dependable

IIExoutsourcing service offers customized solutions, identifying best resource and recourse for gains to customer.
IIEx has dedicated, customized service system to improve compliance with accuracy that saves time & cost.
Our engagement of services to customer ensure deep expertise in all the accounting matters and adherence to industry norms.
IIEx covers all the services under F&A to complete the value chain of outsourcing.
IIEx service is technology driven, fast and utilise latest means to deliver best-in-class services.
We assure cost reduction and competitiveness in both of our general and modular outsourcing packages.
Trade Information
Supply Ability
Per Day
Delivery Time
Days